Providing high-quality surgical care in a stress-free and relaxing environment.
Hearing that your pet needs surgery can be a scary thing, but it can actually help solve a lot of problems in your pet's health. At Princeton Veterinary Clinic, we have the highest standards and use state-of-the-art equipment for all of our surgical procedures. Soft tissue and abdominal surgeries are surgeries that do not involve bones. We can perform both simple and complex surgeries. If, by some chance, your pet has a special case, we can refer you to one of the local veterinary specialists we know. You want the best for your pet, and so do we.
We have thorough anesthetic monitoring which includes:
ECG
Blood pressure
Heart rate
Warming blankets
Blood oxygen level
Many surgeries are minor, such as removing a non-harmful mass or lump. However, surgeries can be more serious in nature, which is why regular checkups are vital. It is always better to catch any health problems early on.
Below are some of our surgical procedures we offer: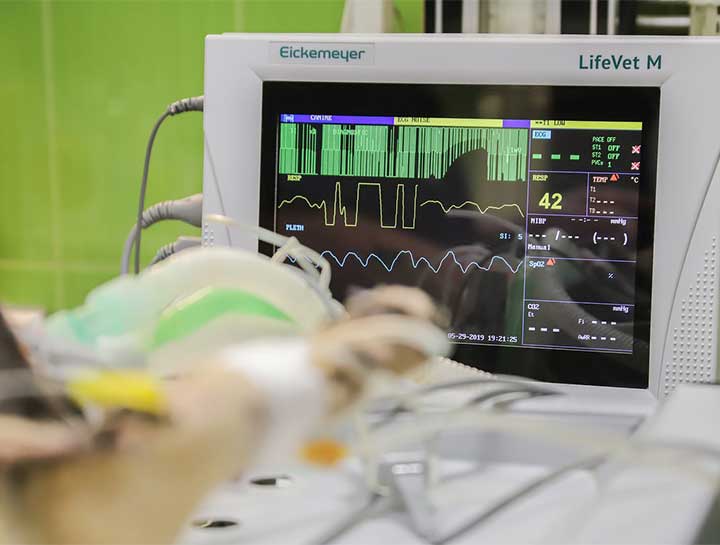 Help your pet live a long, healthy life.
Surgery on eyes, ears, throat and lungs.
Non-invasive surgery to freeze and kill pet skin disorders.